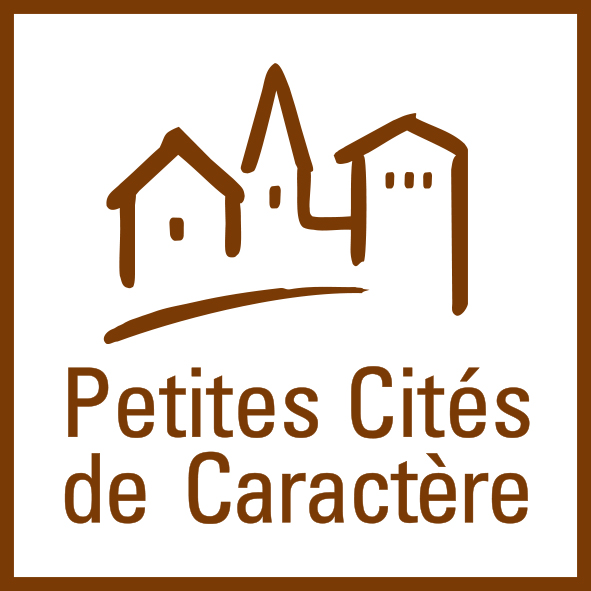 Located in the heart of the Meuse valley, 35 km south of Verdun, the town of Saint-Mihiel offers its inhabitants and visitors a rich heritage imbued with a strong memory. Small City of Character, with the nickname La Petite Florence Lorraine, its history is intimately linked to that of its Benedictine abbey. The latter was founded as early as the 8th century, on a wooded hill (the Châtillon mount) a few kilometres from its current location. Legend has it that it was founded by means of an apparition of Archangel Michael. Spending a night with his fellowship on Mount Châtillon, Lord Wulfoad allegedly had a relic of the archangel hung on a hazelnut branch. In the morning, when he wanted to retrieve the relic, the branch rose again with each attempt – clearly Saint Michael wanted a place of worship to be founded here. For modern historians, the establishment of the Benedictines relates to a disgrace of Lord Wulfoad, due to his rebellion against King Pepin the Short. The latter confiscated the lord's lands and entrusted them to Fulrad, abbot of Saint-Denis, who made use of them by setting up a Benedictine community.
It is also said that Saint Michael saved the city by preventing seven evil fairies from throwing large rocks in the Meuse River, an event that would have flooded the banks. Still visible, these rocks are now known as the Dames de Meuse.
Besides these legends we know that in the ninth century the Benedictines settled near the banks of the Meuse River in a tiny village called Godonécourt. Under the impulse of the abbey, the town of Saint-Mihiel flourished over the centuries and evolved to the point of becoming a true artistic and cultural centre. Many of these traces are still visible today, rooted in Saint-Mihiel's heritage: magnificent private mansions from the Renaissance, the seventeenth and eighteenth century; a renowned artistic heritage instilled by Ligier Richier's sculpture school; an exceptional Benedictine library whose oldest manuscripts date back to the eighth century. Discover Saint-Mihiel by walking through its streets - still a reflection of this exceptional heritage.
The First World War
Located in the heart of former conflict zones, Saint-Mihiel preserves many traces of previous wars. After being occupied for four years by the Germans, the city was liberated on September 13, 1918 by General Pershing, commander of the first American army. During the Second World War, the city was liberated a second time by the Americans on September 1, 1944, under the command of General Patton. Today trenches, necropolises and memorial sites bring this reality of conflict to life. The exhibition "Saint-Mihiel, from occupation to liberation", located in the premises of the former courtroom, invites us to remember and honour this impactful past.